Getting to the first page of Google is even harder for SEOs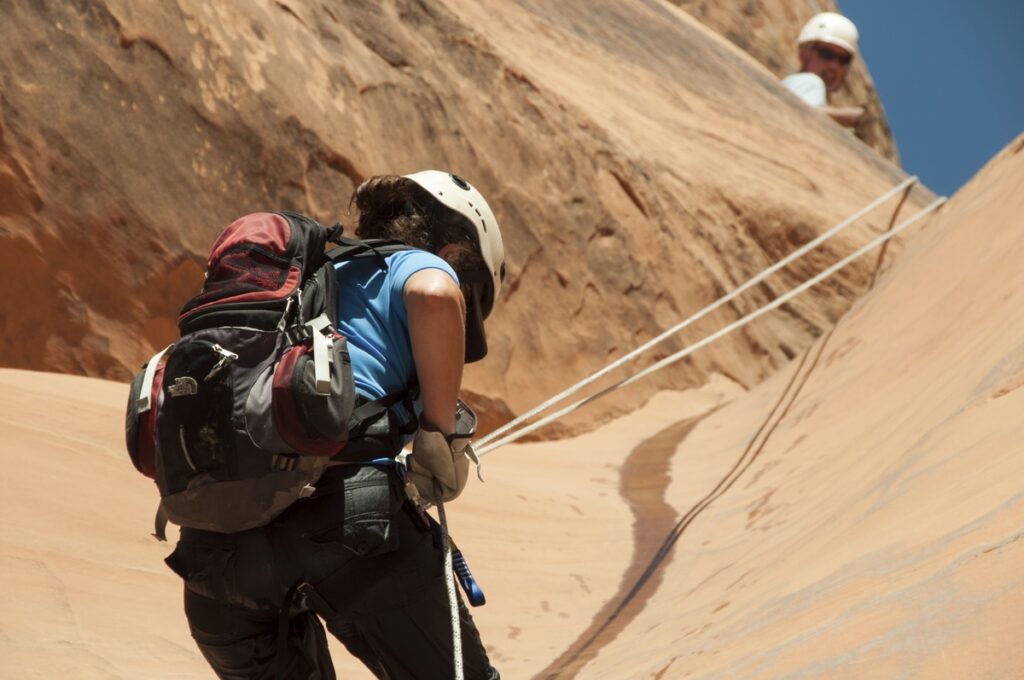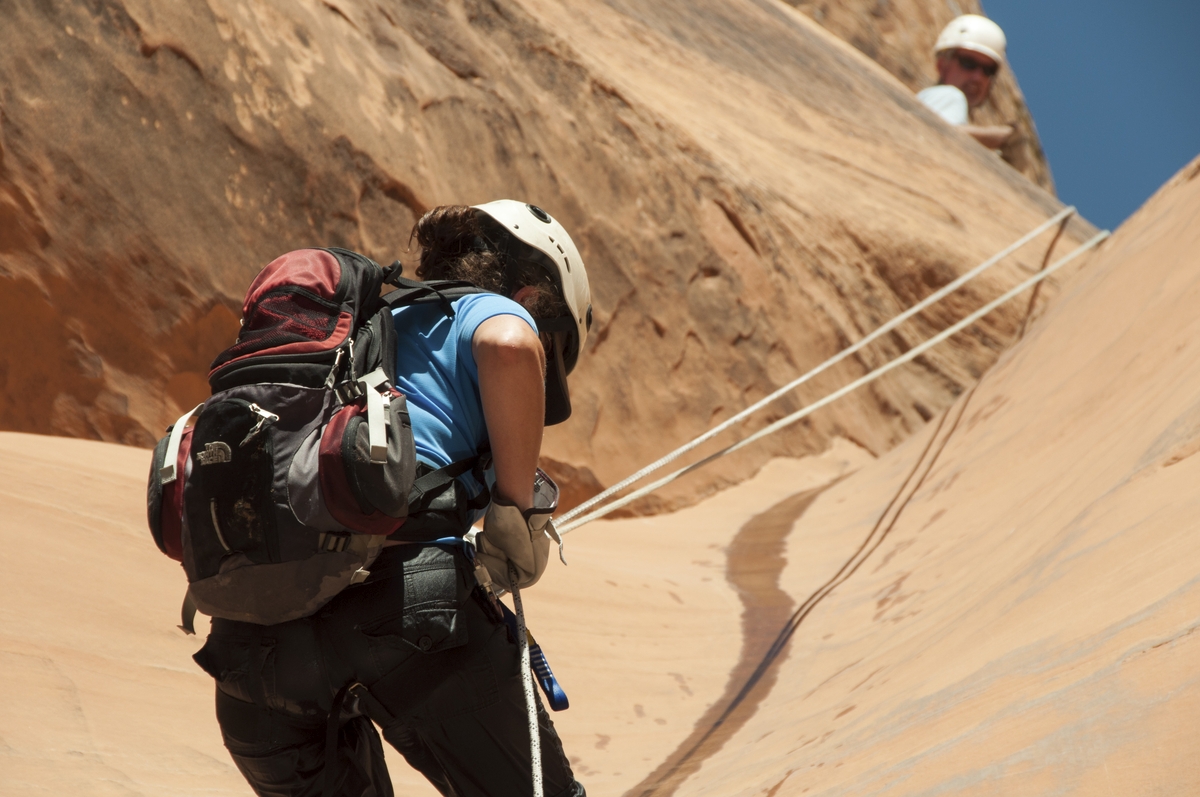 From around August 2021, Google quietly stripped out up to five organic results from the first page of SERPs (Search Engine Results Pages) for 18% of highly searched for keywords. Today, being in the top ten organic results does not guarantee a first page listing.

jT – AlgoRhythm
This is relatively old news to SEOs, although not discussed in abundance outside of SEO forums, but for the first time for AlgoRhythm, we're seeing it impact some of our SEO clients. Google experimenting with SERPs is nothing new, and we'd regularly see 7 or even worse, only 5 organic results on the first page of Google as they tested out new ways to show snippets, answers to popular questions, image searches, Wikipedia entries and shopping results.
Why is position important?

It's generally accepted that less than 10% of search users will click on a paid ad, which can still be highly lucrative for advertisers, especially for search terms with monthly volumes in the hundreds of thousands or even millions.
75% of users will click on an organic result on the first page of Google and 29% will click on the company in the number one slot. Around 16% will click on position two and 11% on position three, so it's easy to see why clients and agencies are obsessed with getting into the coveted top three positions, and number one as the holy grail.
This means around 19% of users will go to page two and beyond.
We all receive emails from SEO agencies promising to get us into the first position of Google, even agencies like us that actually do SEO, but unashamedly leave our own SEO efforts on the back burner as we focus on delivering results for clients!

What is the impact?
For me, the most interesting data points are around user behaviour in terms of that 75% of users who previously would click on a result on the first page. Will we see more users prepared to go a little deeper and if so, will that benefit websites who were in the middle of page two, now that there could be more eyeballs on page 2? Of course this relegates websites that were previously at the bottom of page two, to the top of page three… were they getting any traffic anyway?
I think it's more likely that the seven websites on page one, will now share that 75% of clicks, rather than sharing between ten competitors.
In terms of real estate, this will drive more advertisers to bid on terms even when they are in the top seven results as occupying two slots (one paid and one organic) is a great defensive move against competitors. You used to have 14 websites on page one, so appearing twice (one paid and one organic) took up 14% of real estate, now taking two slots is owning 18% of page one – if you have a snippet, a google shopping slot AND an image, you are really winning in the saliency stakes!
Why did Google do this?
Google will tell you that their core mission hasn't changed, they want to match searchers with up to date and relevant information and most of their experiments with SERPs are testing out new UX for searchers. It is believed by some SEO commentators, that page one will end up looking more like a Wikipedia page than a search engine.
More cynical folk (hello!) will say it is Google driving more PPC revenue, by forcing even more advertisers looking for a first page listing, to find more budget for paid search.
Google are a business, so the reality is it is probably a bit of both.
What will we be watching for?
We're very proud to have clients in the number one slot for their primary keywords, usually keywords we are actively producing content and guest posts for (to win those backlinks!)
We also have rankings in the 7-10 range so inline with my thoughts above, I'm keen to look into the data points around the impact on rankings in the first position – are we seeing click volume increase now three rankings are now on the second page? And for rankings that were at the bottom of the first page and now at the top of the second page, are we seeing users go deeper or are we losing click share?
What are you seeing?
Take a look at your primary keywords, are you still seeing 10 results, or now 7? Over time what is your impression and click share? What's your thoughts and perspective around paid for ads with this change?
The 6 Most Exciting updates from Google Marketing Live 2022
My definition of exciting has certainly changed over the years but after watching almost two hours of the Google Marketing Live 2022 Keynote, I've distilled the key info down into bitesize chunks so you don't have to…
Lead Funnels
With the evolution of enhanced conversions to enhanced conversions for leads, Google will soon be able to import offline lead status data and build lead funnel reporting directly in Google Ads. We'll soon be able to connect what happens to a lead once it goes through to the sales funnel, re-import that data back into Google and eventually be able to optimise campaigns to Converted Lead status, closing the data black-hole from Ad Click to Converted Lead. B2B marketers have been desperate for this evolution for a long time! Hubspot will support Enhanced conversions for leads as well as already being available for Telium, Segment, Mparticle and Adobe. No mention of Salesforce just yet…
Google Business Messaging
This is a big development to bring Live Chat functionality to Ads, one of the case studies references responding to over 40,000 customer questions and driving 1,300 new business leads. If you're like me and don't like filling out forms or speaking to people on the phone then Live Chat has been revolutionary in accessing support in a timely manner. We can see lots of use cases of this particularly with our B2B clients who are focusing on quality lead generation. One thing that would be necessary to balance would be the influx of customers vs. leads via this channel – something we'd keep a close eye on!
Performance Max
As announced earlier this month, Google is upgrading all Smart Shopping campaigns to become Performance Max campaigns which is a big shift to more automation, jumping out of the safe-haven of shopping and extending to all Google properties – Search, Display, Maps, YouTube, Gmail! This is another step to make campaign creation and optimisation easier for the marketer and focus more on leveraging Google's Machine Learning capabilities to drive better performance. A number of our clients are currently running Performance Max campaigns and the claims that it does increase volume and improve efficiency have so far held true amongst our data set.
Target Return On Ad Spend (ROAS) / Broad Match
Another claim from the Keynote was that companies who utilise Broad Match with a Target ROAS have seen a 20% increase in conversion value for no drop in ROAS. This is down to improvements in Machine Learning models which are now more than 50% better at understanding human language and therefore search behaviour. Historically, Pure Broad match was generally an efficiency killer, hence the introduction of Broad Match Modifier and later Near Phrase Match. Google is now rolling back to Broad search but with improved performance. Again, this strategy is something we've been testing amongst our client set and we have seen the corresponding performance – Google hasn't gone crazy with the spend but has found additional volume opportunities at the same Target ROAS.
More Visual Search Engine Result Pages (SERPs)
A big focus across the keynote was the introduction of Visual & Immersive experiences in the SERP. We know that Images tend to drive stronger CTRs and the continued introduction of more content on the SERP (knowledge graph, maps, images) shows no sign of slowing down. One of the key announcements was the introduction of more visual ads which means that image extensions and dynamic image extensions will gain increasing popularity. This adds particular focus on product imagery for those in the eCommerce space. Immersive Ad experiences such as AR for Shopping will also become available!
Checkout on Merchant
As with other Platforms, Google is also focusing on speeding up the checkout experience particularly from Google Shopping. Checkout on Merchant allows a user to select their product and head straight to the checkout page from Google Shopping, rather than following the traditional Product Page > Add to Cart > Checkout funnel, reducing the click path significantly.
If you do fancy the full 2 hour slog through the keynote… watch the full video below (top tip: skip the first 18 mins):
Social Media May Round Up
May 2022 has seen new features and updates to our most loved social media channels. We've curated some of the most interesting new features they've added for you to read in our bitesize blog.
TikTok
TikTok has focused on creating valuable tools for creators, elevating the platform from its social media competitors. With millions of viewers a day, it makes sense for creators to take financial control of their content.
Earlier this month TikTok announced the launch of its Branded Mission, an "industry-first ad solution that enables advertisers to crowdsource authentic content from creators". This new tool allows more collaborative relationships between brands and creators in a way that drives value and measurable campaigns for both parties.
The Branded Mission tool allows companies to brief their concept to a range of creators building an ecosystem of content. With lots of creators and content to choose from, brands are able to reach and communicate with new and old audiences in different ways. It also benefits brands who are not as social media savvy to keep content fresh and on trend. In turn this helps creators get paid for doing what they love!
This changes the way brands manage and interact with creators and could bring those who are not as social media savvy to the forefront. Trends on TikTok come and go, who better to use than the creators of these trends.
A second feature some of you may have noticed is the Live Subscription. That's right, you can subscribe to any of your favourite content creators in the next month and support them through monthly subscriptions. Subscribers can get exclusive custom designed emotes and chat directly to creators. It's also a great way for brands to give exclusive early access on launch products and other bespoke features to make it more personable.
Meta
Meta is increasing their tools for businesses to communicate and engage with their customers by introducing a new cloud based version of WhatsApp. Meta also launched recurring notifications on Messenger, to re-engage customers with tailored messaging about special promotions or product drops. We've all been there, trying to find new ways of engaging with our existing customers. Well, this brings us one step closer.
They didn't stop there either! They've added more ad targeting information to its ad library listings to provide more transparency on how their systems are being used. More specifically, how pages are using social issues, political or electoral ads. It encompasses the type of targeting brands use i.e location demographics and interests and how many of those ads they produce on percentage. This will help researchers and marketing experts find key trends or to help build a better brand strategy based on competitor ads.
Instagram
Have you noticed something different about instagram yet? They're bringing a new visual look with vibrant colours, and a change to its font.
It's no surprise that Instagram is heading towards a video based platform as it competes with rival TikTok. This new layout means brands would potentially need to adapt their ads to be more suited towards video or animated content.
A new refreshed look for most companies is needed as time goes on but does the platform still feel like instagram? Check out some of the screenshots below.