algorhythm london
Digital Marketing Agency
TRANSPARENCY | EFFICIENCY | PERFORMANCE
At the intersection where technology meets human behaviour. We are obsessed with digital and how solid creative and behavioural economics genuinely transforms the user experience and conversion across all channels, at every touchpoint
B2B Demand Generation & eCommerce Specialists 
Understanding your market, getting under the skin of your personas, mapping customer journeys and building out plans of attack for content and channels –  we will build you highly effective digital strategies that enable you to go to market with impact.  
Our award winning creatives build beautiful digital assets, UX, email campaigns and bake in neuro principles to visuals ensuring CTR benchmark busting engagement. We can also help with web builds, brand identity, campaign creative and shoot and edit incredible video assets appropriate for each channel.
 Managing the channels and activating campaigns allows us to stay close to performance and ensure that optimisation is routine and continuous. Our unique approach to multi variate testing is tried and tested and we routinely smash performance metrics in the major channels.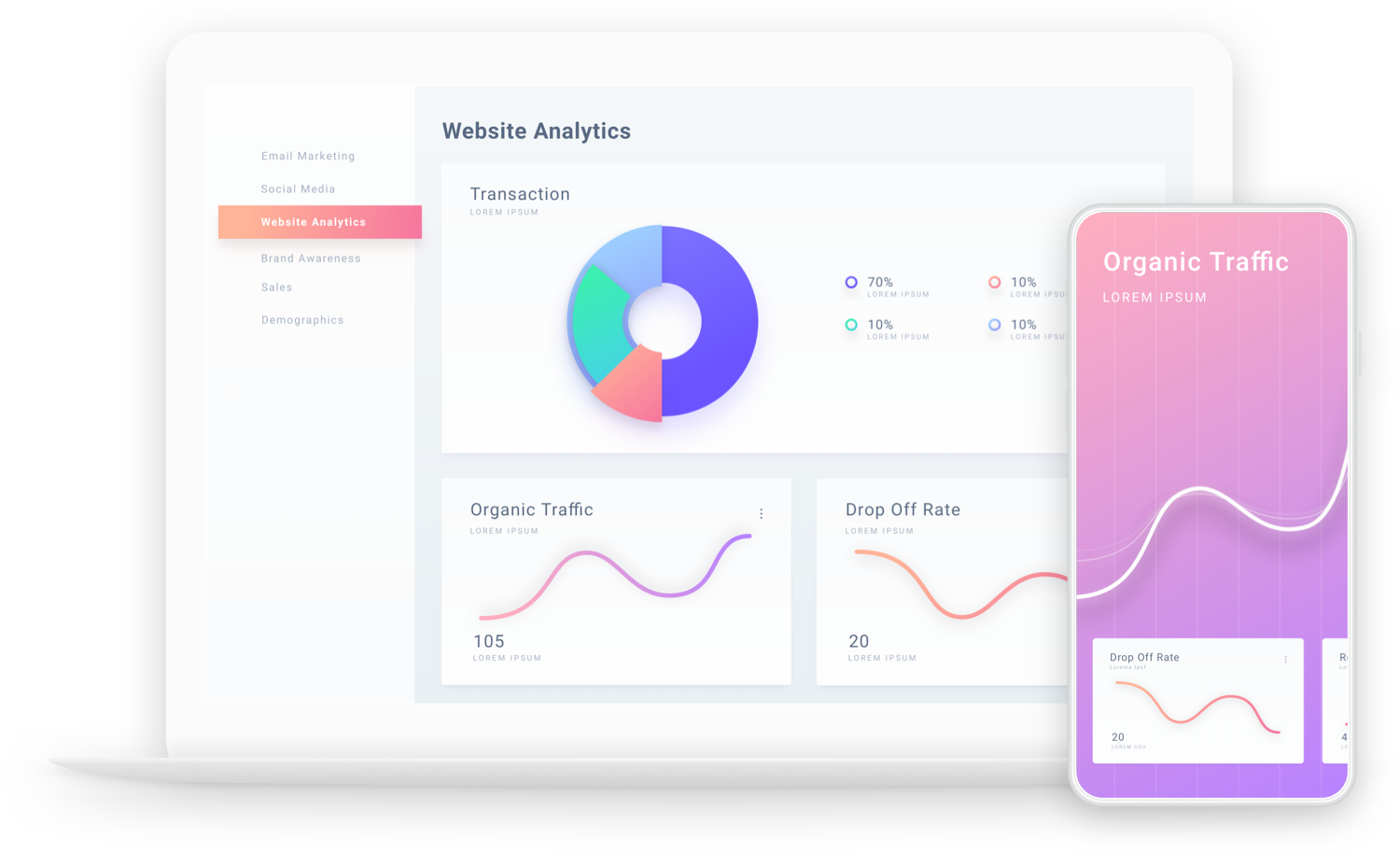 Let's Get Started!
We'd be more than happy to run a high level audit of your current activity and provide solid, instant impact recommendations across search, social, PPC and conversions.
What is Performance Neuromarketing?
Test your ad campaigns, landing pages, email campaigns or define UX tasks with state of the art GSR (Galvanic Skin Response) layered with eye tracking and facial recognition software. This means with a small sample size (circa 10-15 individuals) you can see exactly how engaging or enraging every element of your campaigns really are and remedy these errors before you go live.
Neuromarketing is a combination of engaging, sensual language in copy and careful consideration to design elements. Proximity, the angle of photography and how you deliver visuals with human models (facial expressions and posture) all prime us and engage our subconscious. The cherry on top is nudge theory and behavioural economics, helping customers make the right decision.
Traditional segmentation is absolutely still useful, we need it for targeting in the channels and to define how our target personas behave across digital eco-systems. Imagine we could target your customers' intrinsic motives and in turn, their greatest fears. If we can define this, motive becomes a lens for multivariate testing in ad groups and unique user journeys across every touchpoint.
Digital Strategy
Where are you now, where do you want to be and how do you get there? We can help you build a robust, performance busting strategy for every aspect of your digital footprint.
Paid Channels Activation
Search, PPC, Paid Social, Lead Gen and Demand Gen for Online Retail & B2B of every shape and size. We manage and optimise your campaigns and we will outperform your current campaigns!
Analytics
Pull together the data that matters from your channels, analytics, adwords, search console and build out real-time, useful dashboards.
SEO
Onpage technical SEO. backlink outreach and ongoing reporting and audits.
Copywriting
Engaging copy for everything from website content, email campaigns, thought leadership pieces to ongoing optimisation plans for ad copy.
Training
High impact masterclasses on neuromarketing, analytics, SEO and paid channel mastery.
Digital Projects
Bring us in to super charge existing projects to completion or engage with us early to help with scope, RFP, vendor selection and project management. From global web builds to creative campaign sprints.
Neuromarketing
Biometric testing, neuro principles, nudge theory and intrinsic motives baked into everything we do.
Social Change
Algorhythm's partnership with Social Change agency, Shape History is how we deploy our skills and process for good. We love their ethos and passion for genuinely shaping history and have helped amplify the reach of Shape's incredible creative in paid channels across Europe, Africa, Brazil and India.
VISIT SHAPE HISTORY
Your campaigns will reach the right audiences, at the right time, in the right place
Digital is no longer about channels (or teams) working in silos. It's now about audiences and making sure your campaigns are in front of the right prospects and customers at the right time. It's about using technology and remarketing in a spookily useful way, rather than a stalky, annoying way!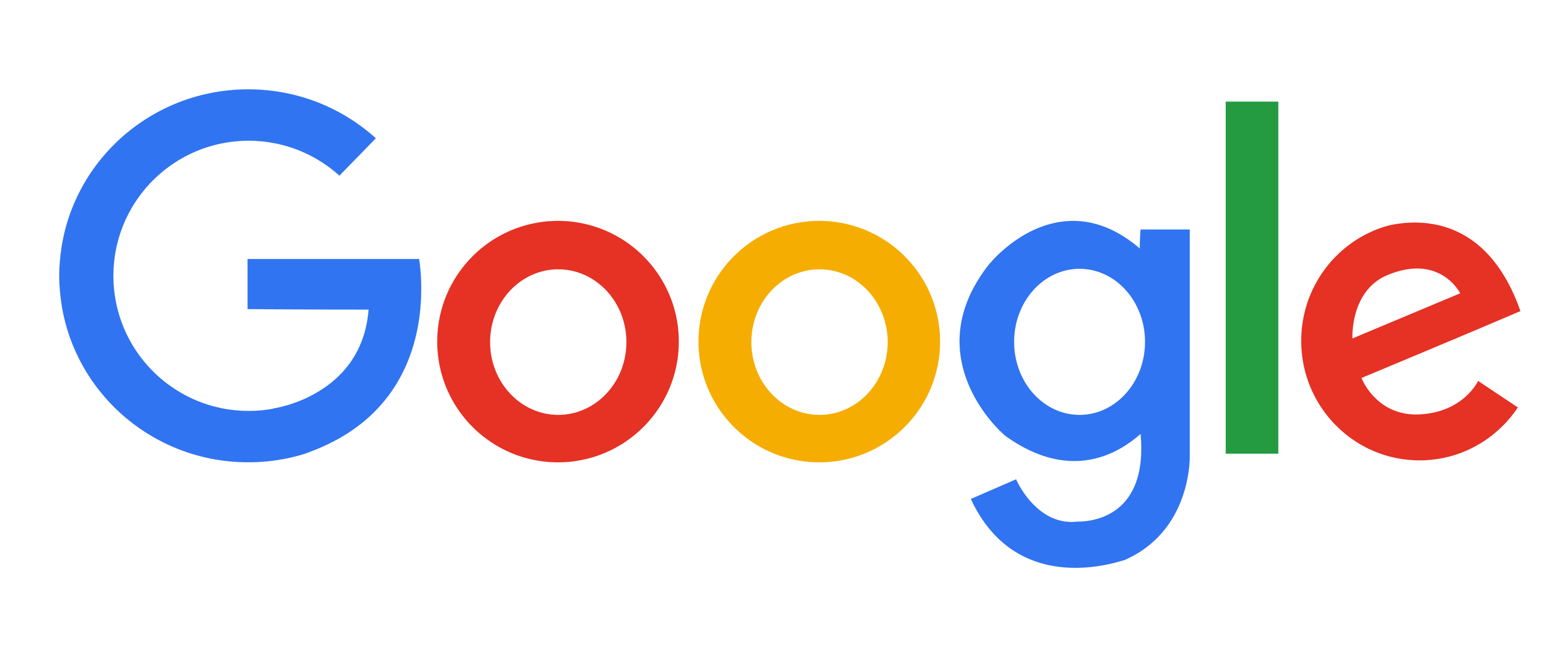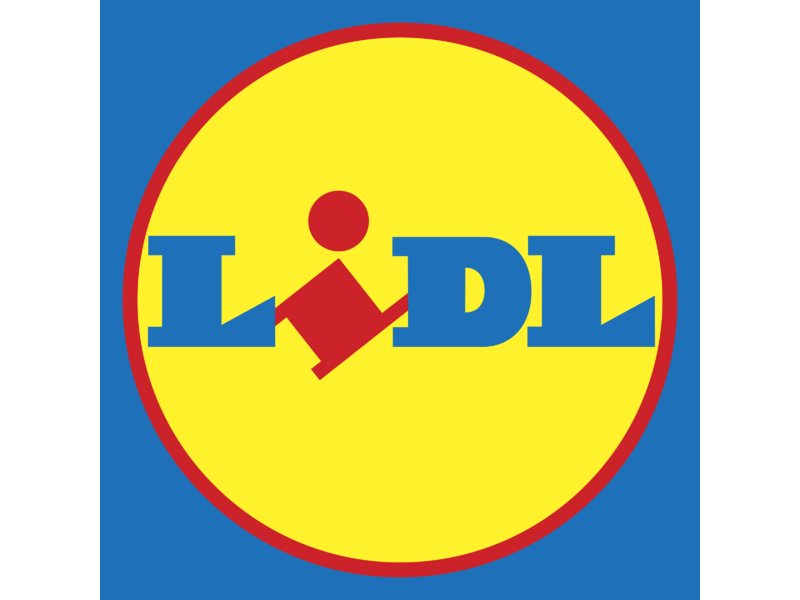 Let's Get Started
Ready To Make a Real Change? Let's Build this Thing Together!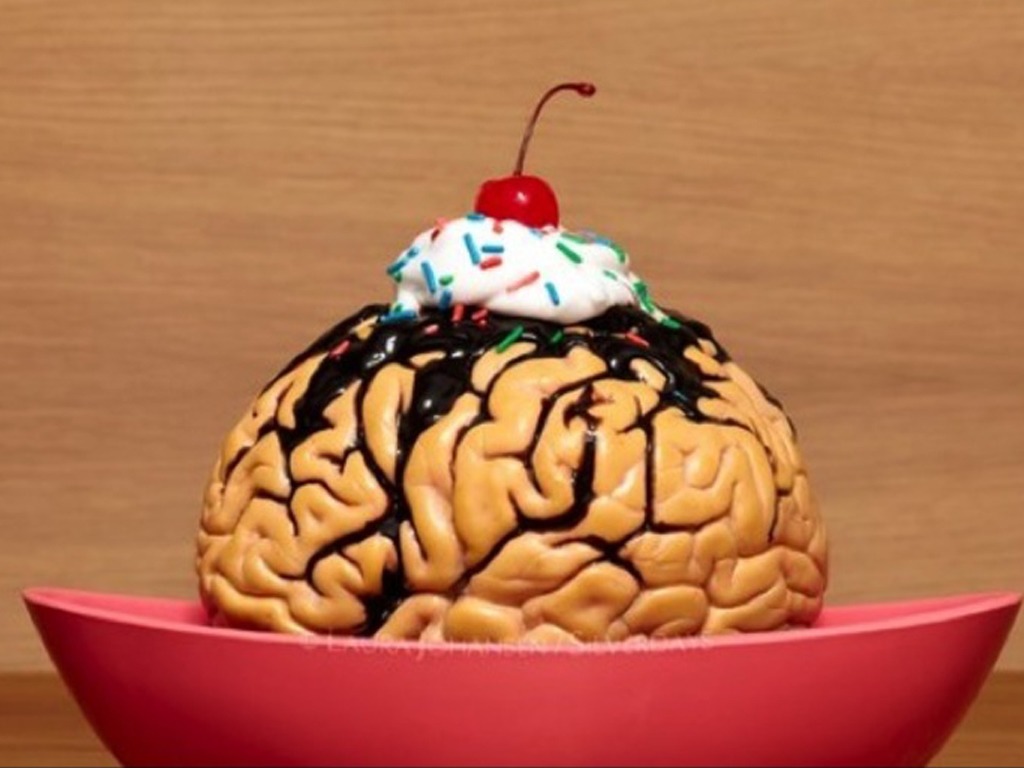 "Neuromarketing is that shady bollocks, 'that Cambridge mob' used to get Trump into power and drive Brexit through, isn't it?" ...said my less than enthralled prospect client. I quickly moved away from telling stories about nudges and sensory language before his eyes...