Digital Agency London | About AlgoRhythm
AlgoRhythm is a collection of 50% art, 50% science, split personality digital agency rebels. We've driven millions of interactions across search, social, shopping, display, Amazon and email, transforming performance for brands and businesses of all shapes and sizes both agency and client-side, B2B and B2C. Over the years, we've developed overactive BS blockers so we set up Algos so we could work in a creative digital agency WE would want to work with.
What makes us different?
Authentic
Life is too short to work with and for unreasonable egos and we have the enviable luxury of choosing who we work with. We're straight talking, Gen X and Gen Y professionals who have 50% left brain and 50% right brain split-personalities.
Transparent
Our overactive BS blockers work both ways, if we think we can't do something, we won't say that we can and we are 100% transparent with fees, media spend and performance.
Performance
We aren't here to coast or maintain status quo performance, we want to optimise, iterate, iterate, iterate and pull all of the levers at our disposal to improve ROI.
What we do
PPC
God we love Google, and we're quite fond of Bing. Unleash us on ecommerce campaigns or B2B lead gen and we will show you how to get phenomenal performance across search, shopping and display. We also run Amazon DSP campaigns and Amazon Search.
SEO
We deliver on-point technical SEO consultancy using the best tools on the market and we are quite adept at writing SEO content from blogs to product pages. We recently expanded the team to provide SEO outreach and we have some brilliant tech to help us find those hidden gems.
Paid Social
One of our favourite paid channels for a long time and FINALLY brands are starting to invest and see a return from paid social. We are even registered to run social impact campaigns. We have experience running integrated campaigns across facebook, Insta, LinkedIn, Twitter, Pinterest, Snap & TikTok.
News, insights and more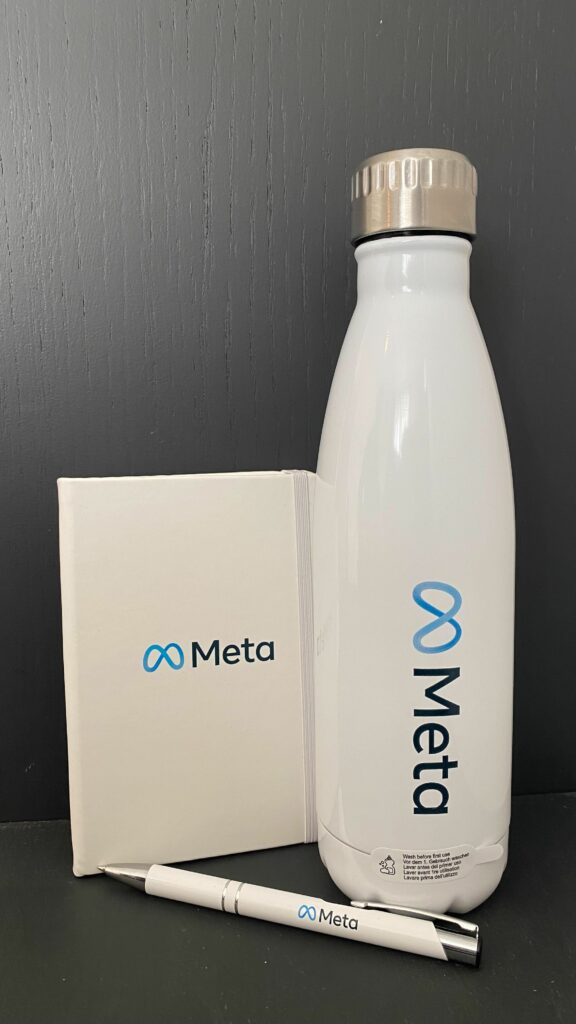 Last month I had the amazing opportunity to visit the Dublin Meta office for their…
Think audiences, not channels in a silo. Our path to conversion is more like a plate of spaghetti than a linear, straight line!
492% vs. Benchmark
Revolution Beauty
164% vs. Benchmark
Travelport
125% vs. Benchmark
Travelport
230% vs. Benchmark
SPN
167% vs. Benchmark
SPN
440% vs. Benchmark
Revolution Beauty
2400% vs. Benchmark
Revolution Beauty
728% vs. Benchmark
Shelter Scotland
25% Uplift
WHO African Region
Agency Partners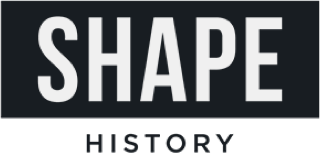 Get in touch
Let's have a chat about your next campaign and if we can help.