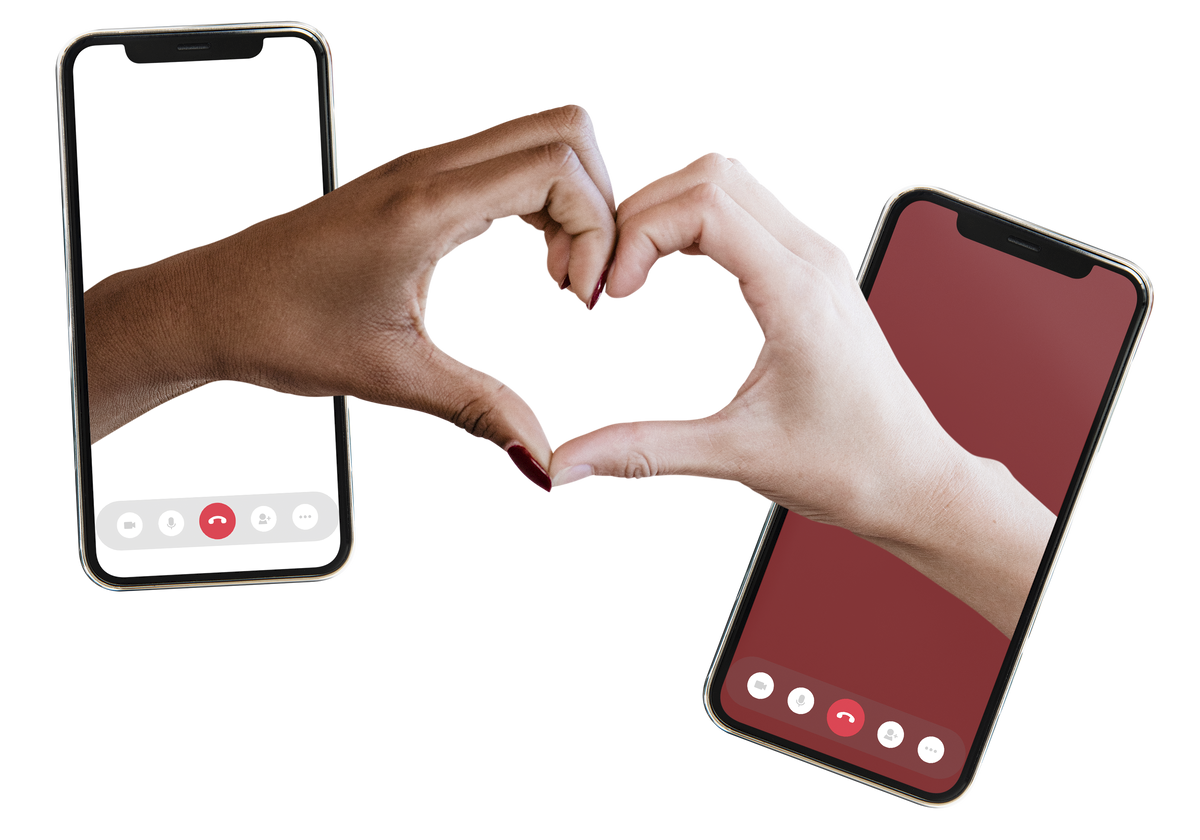 Social Media May Round Up
May 2022 has seen new features and updates to our most loved social media channels. We've curated some of the most interesting new features they've added for you to read in our bitesize blog.
TikTok
TikTok has focused on creating valuable tools for creators, elevating the platform from its social media competitors. With millions of viewers a day, it makes sense for creators to take financial control of their content.
Earlier this month TikTok announced the launch of its Branded Mission, an "industry-first ad solution that enables advertisers to crowdsource authentic content from creators". This new tool allows more collaborative relationships between brands and creators in a way that drives value and measurable campaigns for both parties.
The Branded Mission tool allows companies to brief their concept to a range of creators building an ecosystem of content. With lots of creators and content to choose from, brands are able to reach and communicate with new and old audiences in different ways. It also benefits brands who are not as social media savvy to keep content fresh and on trend. In turn this helps creators get paid for doing what they love!
This changes the way brands manage and interact with creators and could bring those who are not as social media savvy to the forefront. Trends on TikTok come and go, who better to use than the creators of these trends.
A second feature some of you may have noticed is the Live Subscription. That's right, you can subscribe to any of your favourite content creators in the next month and support them through monthly subscriptions. Subscribers can get exclusive custom designed emotes and chat directly to creators. It's also a great way for brands to give exclusive early access on launch products and other bespoke features to make it more personable.
Meta
Meta is increasing their tools for businesses to communicate and engage with their customers by introducing a new cloud based version of WhatsApp. Meta also launched recurring notifications on Messenger, to re-engage customers with tailored messaging about special promotions or product drops. We've all been there, trying to find new ways of engaging with our existing customers. Well, this brings us one step closer.
They didn't stop there either! They've added more ad targeting information to its ad library listings to provide more transparency on how their systems are being used. More specifically, how pages are using social issues, political or electoral ads. It encompasses the type of targeting brands use i.e location demographics and interests and how many of those ads they produce on percentage. This will help researchers and marketing experts find key trends or to help build a better brand strategy based on competitor ads.
Instagram
Have you noticed something different about instagram yet? They're bringing a new visual look with vibrant colours, and a change to its font.
It's no surprise that Instagram is heading towards a video based platform as it competes with rival TikTok. This new layout means brands would potentially need to adapt their ads to be more suited towards video or animated content.
A new refreshed look for most companies is needed as time goes on but does the platform still feel like instagram? Check out some of the screenshots below.