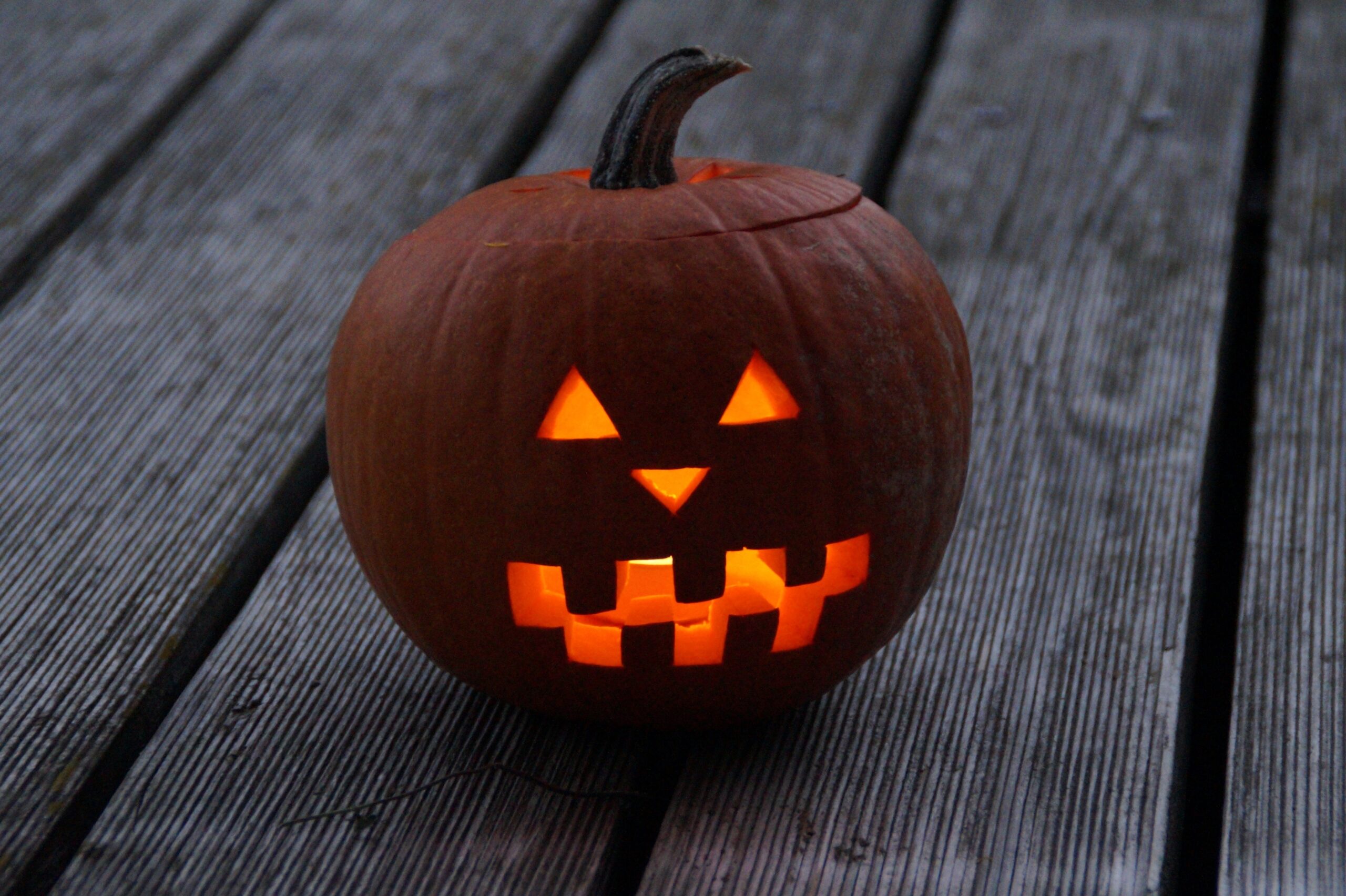 Are you prepared for the Spooky Season?
Halloween is just around the corner and brands have been busy with their campaigns. Here's some of the best reasons to campaign during the Halloween season.
It helps boost sales
Increases brand awareness
Generates leads
Engage current customers
Without further delay, here are some of the best Spooky campaigns of 2022!
Heinz
Compared to their previously carefully curated posts Heinz chose to engage their audiences with media formats seen on TikTok. Specifically for their tomato sauce SKU, where they've branded the IG page with a comedic persona called 'Toby the Veggie Vamp'.
Uber Eats
Uber eats is running a partnership with Keke Palmer to set up a movie themed halloween ad. Celebrity endorsed campaigns is known to boost sales when fans are aware of any partnerships. To make things more thematic, Keke has been a star in the Scream Queens television series in the past making this spooky guest appearance more relevant.
PLT
While their organic socials are quiet, they're running an ad reminiscent to the silhouette challenge from last year.
Colourpop
They have some great themed product for halloween, utilising the release of Hocus Pocus 2 and the popularity of Harry Potter this season!
5. NYX
This grid is filled with great Halloween looks and the Mexican celebrations of Day of the Dead. They've got some great inspired looks using product shots, and influencer videos. Video messaging includes urgency of a halloween sale and even educational messaging about the culture surrounding the Day of the Dead. This is a great way to engage existing and potential users who can relate or see brand inclusivity in NYX.
6. Revolution Beauty
Makeup Revolution has the most diverse instagram grid, filled with UGC content, licences and product shots. From Clueless, Game of Thrones, Beetlejuice and Coraline products there's an endless supply of makeup inspiration for those searching for Halloween looks. With themed ideas around Halloween, it's a great way to engage audiences they might not have reached before!