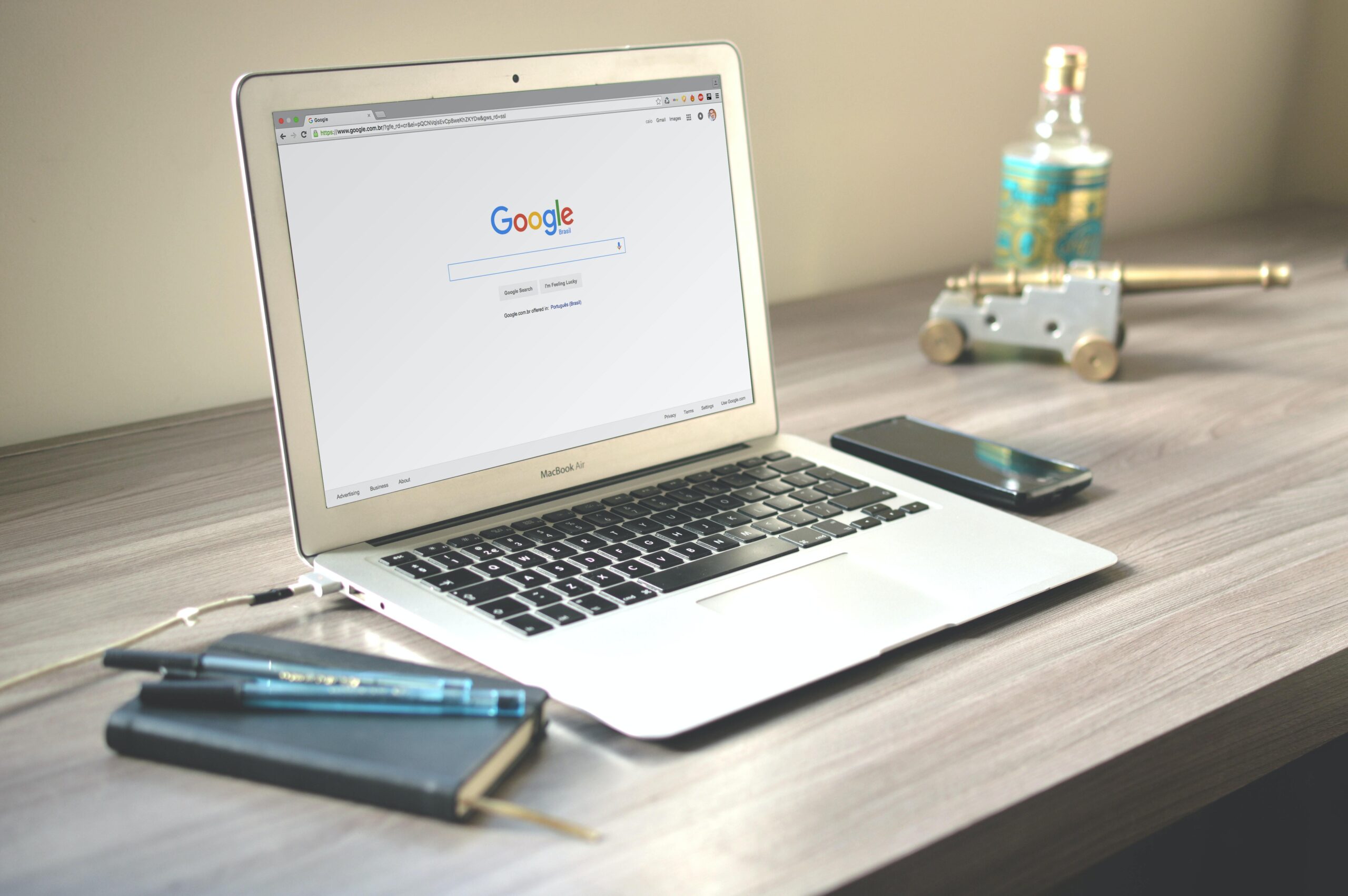 The 6 Most Exciting updates from Google Marketing Live 2022
My definition of exciting has certainly changed over the years but after watching almost two hours of the Google Marketing Live 2022 Keynote, I've distilled the key info down into bitesize chunks so you don't have to…
Lead Funnels
With the evolution of enhanced conversions to enhanced conversions for leads, Google will soon be able to import offline lead status data and build lead funnel reporting directly in Google Ads. We'll soon be able to connect what happens to a lead once it goes through to the sales funnel, re-import that data back into Google and eventually be able to optimise campaigns to Converted Lead status, closing the data black-hole from Ad Click to Converted Lead. B2B marketers have been desperate for this evolution for a long time! Hubspot will support Enhanced conversions for leads as well as already being available for Telium, Segment, Mparticle and Adobe. No mention of Salesforce just yet…
Google Business Messaging
This is a big development to bring Live Chat functionality to Ads, one of the case studies references responding to over 40,000 customer questions and driving 1,300 new business leads. If you're like me and don't like filling out forms or speaking to people on the phone then Live Chat has been revolutionary in accessing support in a timely manner. We can see lots of use cases of this particularly with our B2B clients who are focusing on quality lead generation. One thing that would be necessary to balance would be the influx of customers vs. leads via this channel – something we'd keep a close eye on!
Performance Max
As announced earlier this month, Google is upgrading all Smart Shopping campaigns to become Performance Max campaigns which is a big shift to more automation, jumping out of the safe-haven of shopping and extending to all Google properties – Search, Display, Maps, YouTube, Gmail! This is another step to make campaign creation and optimisation easier for the marketer and focus more on leveraging Google's Machine Learning capabilities to drive better performance. A number of our clients are currently running Performance Max campaigns and the claims that it does increase volume and improve efficiency have so far held true amongst our data set.
Target Return On Ad Spend (ROAS) / Broad Match
Another claim from the Keynote was that companies who utilise Broad Match with a Target ROAS have seen a 20% increase in conversion value for no drop in ROAS. This is down to improvements in Machine Learning models which are now more than 50% better at understanding human language and therefore search behaviour. Historically, Pure Broad match was generally an efficiency killer, hence the introduction of Broad Match Modifier and later Near Phrase Match. Google is now rolling back to Broad search but with improved performance. Again, this strategy is something we've been testing amongst our client set and we have seen the corresponding performance – Google hasn't gone crazy with the spend but has found additional volume opportunities at the same Target ROAS.
More Visual Search Engine Result Pages (SERPs)
A big focus across the keynote was the introduction of Visual & Immersive experiences in the SERP. We know that Images tend to drive stronger CTRs and the continued introduction of more content on the SERP (knowledge graph, maps, images) shows no sign of slowing down. One of the key announcements was the introduction of more visual ads which means that image extensions and dynamic image extensions will gain increasing popularity. This adds particular focus on product imagery for those in the eCommerce space. Immersive Ad experiences such as AR for Shopping will also become available!
Checkout on Merchant
As with other Platforms, Google is also focusing on speeding up the checkout experience particularly from Google Shopping. Checkout on Merchant allows a user to select their product and head straight to the checkout page from Google Shopping, rather than following the traditional Product Page > Add to Cart > Checkout funnel, reducing the click path significantly.
If you do fancy the full 2 hour slog through the keynote… watch the full video below (top tip: skip the first 18 mins):