AlgoRhythm is now a toddler agency
It is bonkers that AlgoRhythm is now in its 5th year!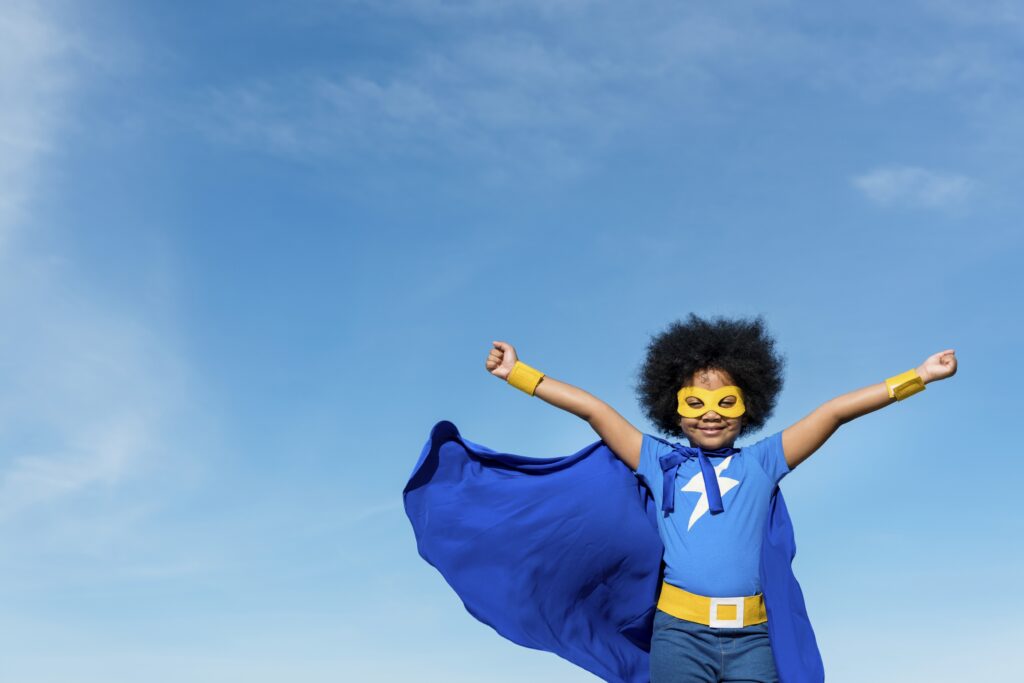 I describe myself as an accidental agency founder, because it's totally true. I set-up a consultancy in 2018 and structured it as a limited company and before I knew it, I was charging clients for 'the doing' as well as 'the thinking' and asking my co-founder and wife, to leave her high paced job in Hyde Park property lettings to run the finances and credit control.
Next on my agenda, was convincing my now business partner, Paul Court, to join the agency and run the PPC and Paid Social teams. It took me a year, but I wore him down and we rebranded as an agency and stepped out into the world.
I wanted a brand that reflected our left brain and right brain thinking – we love the data, but we also love being creative and that's where Algo (left brain) and Rhythm (right brain) comes from. With a brilliant bit of creative direction from our pal Ips, who is now working on some of the biggest movies and TV Show campaigns, our office mates, Bunker Creative took Digital Agency Rebels to the next level and we had an agency brand and website that truly represents who we are and how we think.
We hit our terrible two's during the pandemic, which was excellent timing as 60% of our client base pretty much stopped trading until we came out of the first lockdown. The agency, like a lot of others I am sure, became a bit of a problem child.
Fast forward a couple of years, and year 4 saw 83% YoY growth (and was our biggest year even pre-pandemic!) I am so proud of the team and what we have achieved and the amazing client base we have built in that time. If I look back over the 4 years, the stats blow my mind for a small, boutique agency claiming to be Digital Agency Rebels.
We've invested £10m in media spend and driven £65m in revenue sales for e-commerce clients and thousands of leads for our tech and B2B clients. We're now ready for our next stage of growth and that means aligning our strategy and processes with growth in mind.
One of the first big changes, and I am delighted to announce it, is that Paul Court is now Managing Director of AlgoRhythm. A much deserved promotion for an outstanding business partner and means Paul can focus on the day to day running of the business and I can focus on working on the business.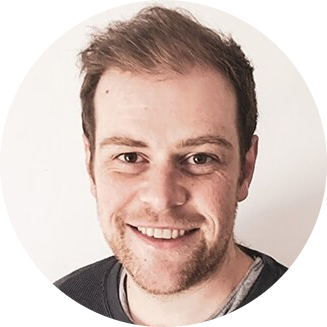 We're still on the tools, Paul running PPC and paid social and building out and deploying campaigns and myself, focusing on the SEO consultancy and business development. I've coined the job title (or nicked it, I'm not sure) CSEO.
We've always been proud to sit in pitches and state that we don't send in the A Team then hand the work over to the B Team. We couldn't even if we wanted to, we are too small! The good thing about smaller, founder-led agencies is the founders can't go anywhere!
So here's to the next few years and I am sure before we know it, we will have a teenager agency on our hands with all the fun and learnings that comes from that stage!
Are you prepared for Black Friday and Cyber Monday?
Don't worry if you're not prepared! We've got you covered. Here's a few strategies that could help you this season.
Creative
We've only got a few weeks left until Black Friday and Cyber Monday and if you haven't already got a plan NOW is the time to do it. Get your creative theme in order, it is great to see consistent content whether it be the colour scheme or text. It'll make it easier for customers to recognise your ads. Using platforms like Canva can be an easy way to create templates or find templates for the team to use.
Make sure your content has an edge of urgency and excitement for shoppers to get in early and buy your products. Consumers will already be on the hunt for deals so messaging is
Key! While the percentage off on products might not always be your choice it's best to go BIG otherwise it could get lost in the noise of all other promotions such as if the company is doing 70% yours is 20% off, it's likely to go unnoticed.
PLT did a fantastic job of hitting those big promotional percentages and excitement with new lines dropping every hour. They even took their own spin on Black Friday and renamed it Pink Friday to run with their brand image.
Make it Fun!
This time of year is full of excitement and festivities, why not make it fun by doing engaging content such as daily offers or spin the wheel for deals. Customers are more likely to purchase content after having engaged with content as brand trust and loyalty was nurtured.
Loyal Customers and Lead Generation Exclusivity
This season is great for gathering up leads by advertising exclusive first access to content before Black Friday or Cyber Monday sales. Make sure to give yourself enough lead time to gather emails and prepare which content you'll give them first access to. This applies to giving first access to VIP members or your newsletter contacts to sales items or bundles.
Use your learnings from the last year to advertise on optimum platforms with the right audiences. Now is not the time to be testing out new strategies with large budgets.
Abandoned Carts
Be sure to keep an eye on your abandoned carts and retarget those customers with pixels from your paid channels or through emails after Cyber Monday or Black Friday. These customers are still likely to convert, just keep building brand trust and use language that emotes a fear of missing out.
Use All Available Platforms
Remember that your consumers can be found on multiple platforms online such as Google, Instagram, TikTok and Meta. Use that to reach as many people as possible using learned data and ad performance from the past year to fully optimise your seasonal campaign.