Getting to the first page of Google is even harder for SEOs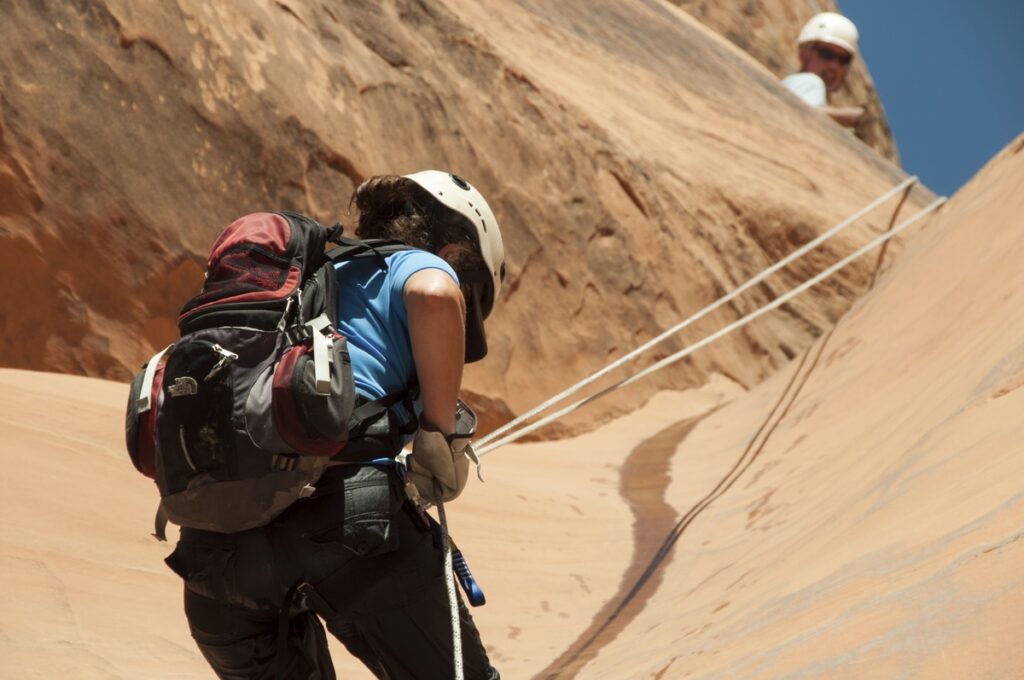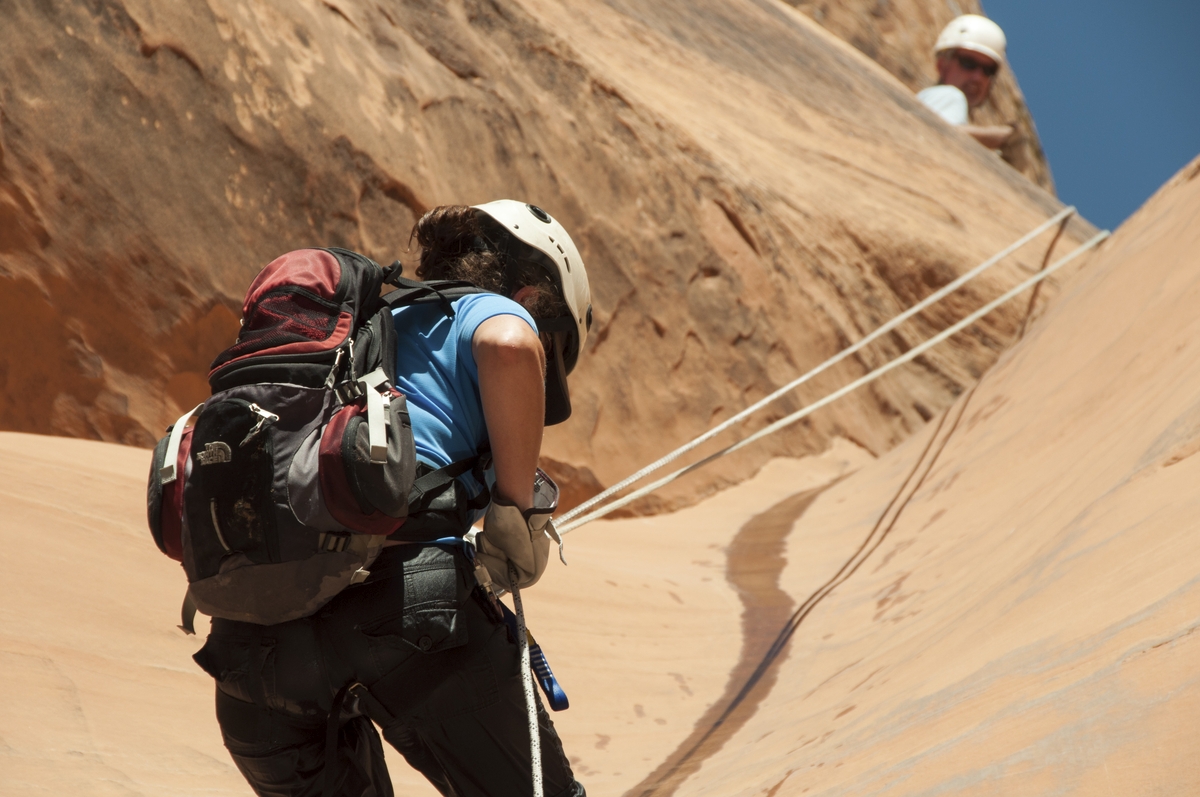 From around August 2021, Google quietly stripped out up to five organic results from the first page of SERPs (Search Engine Results Pages) for 18% of highly searched for keywords. Today, being in the top ten organic results does not guarantee a first page listing.

jT – AlgoRhythm
This is relatively old news to SEOs, although not discussed in abundance outside of SEO forums, but for the first time for AlgoRhythm, we're seeing it impact some of our SEO clients. Google experimenting with SERPs is nothing new, and we'd regularly see 7 or even worse, only 5 organic results on the first page of Google as they tested out new ways to show snippets, answers to popular questions, image searches, Wikipedia entries and shopping results.
Why is position important?

It's generally accepted that less than 10% of search users will click on a paid ad, which can still be highly lucrative for advertisers, especially for search terms with monthly volumes in the hundreds of thousands or even millions.
75% of users will click on an organic result on the first page of Google and 29% will click on the company in the number one slot. Around 16% will click on position two and 11% on position three, so it's easy to see why clients and agencies are obsessed with getting into the coveted top three positions, and number one as the holy grail.
This means around 19% of users will go to page two and beyond.
We all receive emails from SEO agencies promising to get us into the first position of Google, even agencies like us that actually do SEO, but unashamedly leave our own SEO efforts on the back burner as we focus on delivering results for clients!

What is the impact?
For me, the most interesting data points are around user behaviour in terms of that 75% of users who previously would click on a result on the first page. Will we see more users prepared to go a little deeper and if so, will that benefit websites who were in the middle of page two, now that there could be more eyeballs on page 2? Of course this relegates websites that were previously at the bottom of page two, to the top of page three… were they getting any traffic anyway?
I think it's more likely that the seven websites on page one, will now share that 75% of clicks, rather than sharing between ten competitors.
In terms of real estate, this will drive more advertisers to bid on terms even when they are in the top seven results as occupying two slots (one paid and one organic) is a great defensive move against competitors. You used to have 14 websites on page one, so appearing twice (one paid and one organic) took up 14% of real estate, now taking two slots is owning 18% of page one – if you have a snippet, a google shopping slot AND an image, you are really winning in the saliency stakes!
Why did Google do this?
Google will tell you that their core mission hasn't changed, they want to match searchers with up to date and relevant information and most of their experiments with SERPs are testing out new UX for searchers. It is believed by some SEO commentators, that page one will end up looking more like a Wikipedia page than a search engine.
More cynical folk (hello!) will say it is Google driving more PPC revenue, by forcing even more advertisers looking for a first page listing, to find more budget for paid search.
Google are a business, so the reality is it is probably a bit of both.
What will we be watching for?
We're very proud to have clients in the number one slot for their primary keywords, usually keywords we are actively producing content and guest posts for (to win those backlinks!)
We also have rankings in the 7-10 range so inline with my thoughts above, I'm keen to look into the data points around the impact on rankings in the first position – are we seeing click volume increase now three rankings are now on the second page? And for rankings that were at the bottom of the first page and now at the top of the second page, are we seeing users go deeper or are we losing click share?
What are you seeing?
Take a look at your primary keywords, are you still seeing 10 results, or now 7? Over time what is your impression and click share? What's your thoughts and perspective around paid for ads with this change?